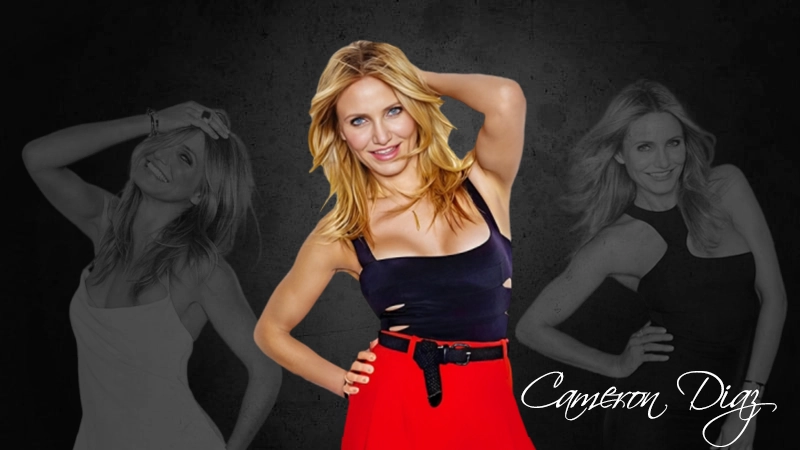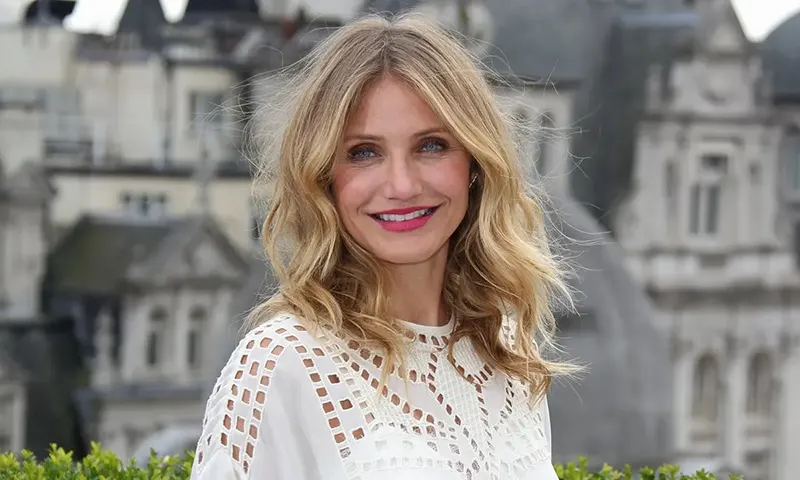 The self-made multi-talented actress, Cameron Diaz, has showcased what a successful career in Hollywood should look like. Though she decided to take a break and disappeared front the limelight for a couple of years, her talent and legacy were too strong to let go. The model-turned-actress had an impressive start when she got to debut with none other than Jim Carrey for the movie The Mask.
It is safe to say that Cameron Diaz took Hollywood by storm within a few years of her debut. She has been nominated for various accolades including four Golden Globe Awards and a British Academy Film Award. Cameron Diaz movies are without an engrossing experience with a taste of comedy, romance, and suspense all in one. We are taking a look at the top 10 Cameron Diaz movies to date.
Being John Malkovich (1999)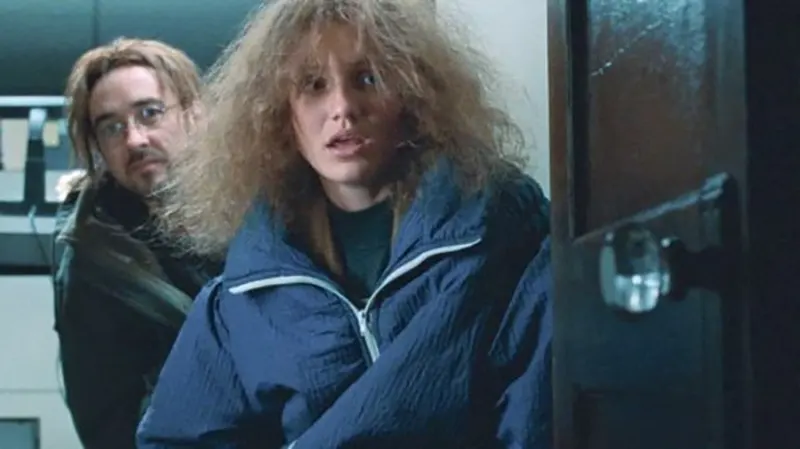 The 1999 fantasy drama was ahead of its time with its innovative storyline and execution. The movie was loved by the audience and critics and received Academy Awards nominations in three categories. And this is the reason behind to be in first place in the list of Cameron Diaz Movies. The movie starred John Malkovich as himself, John Cusack as Craig, Cameron Diaz as Lotte, and Catherine Keener as Maxine.
Craig is a puppeteer who has to take up the job of a filing clerk to support the family. But he discovers a portal that enables him to enter the mind of actor John Malkovich. When his unhappy wife learns about it she is intrigued and ends up having an affair with a lady through Malkovich. What follows is a complex love triangle that will have you sympathize with the characters.
Rotten Tomatoes Rating: 94%
Enjoy the trailer for Being John Malkovich:
There's Something About Mary (1998)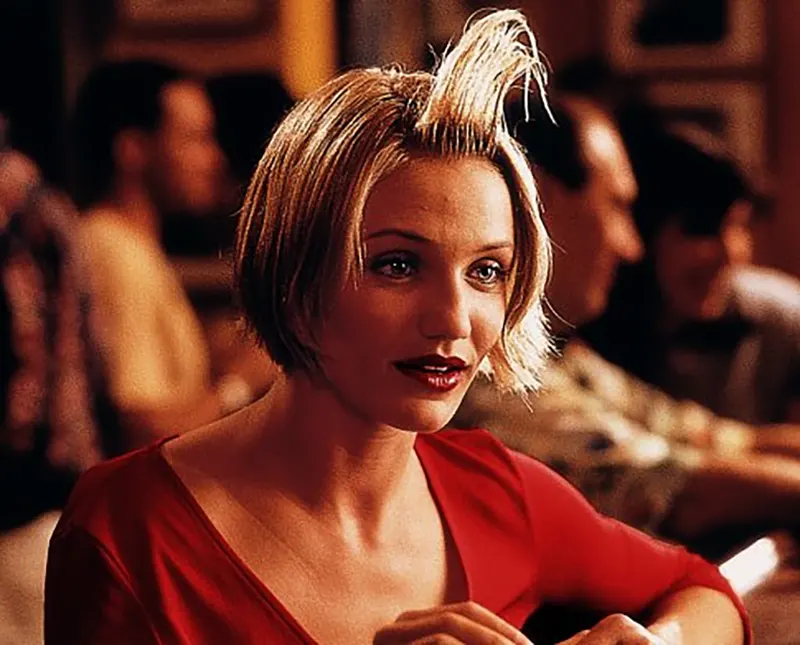 In this Cameron Diaz movie, she starred as the titular character, and as the title suggests Mary has got everything that men desire in a woman. Ted was a geeky nerd in high school who had feelings for the school's most popular girl, Mary. When even after years he finds himself thinking about her, he decides to hire a private investigator to look for Mary.
You are in for some bone-tickling moments when the private investigator ends up falling for Mary and does his best to keep Ted from reaching Mary. The 1998 movie helped Diaz establish herself as a humorous actress and won her the New York Film Critics Award in the best actress category.
Rotten Tomatoes Rating: 84%
Enjoy the trailer for There's Something About Mary:
My Best Friend's Wedding (1997)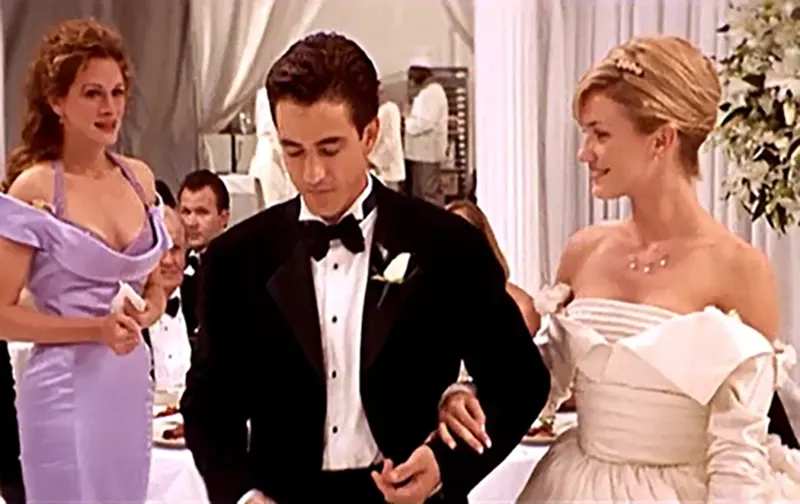 The 2001 movie is a remake of the Spanish film Abre Los Ojos. The movie starred Julia Roberts as Julianne who is keen on breaking off her best friend, Michael's wedding when she realizes that she has feelings for him. Diaz can be seen playing the role of Michael's fiance, Kimberly, who is unaware of the intentions of Julianne.
The critics were not much impressed with the remake as they felt it lacked the creativity to suit the taste of the American audience. Nonetheless, Diaz managed to impress the audience with her acting once again and earned a Golden Globe and SAG nomination for her work in the movie.
Rotten Tomatoes Rating: 74%
Check out the trailer for My Best Friend's Wedding:
Gangs of New York (2002)
Widely known as the Leonardo DiCaprio movie, Gangs of New York also stars Daniel Day-Lewis and Cameron Diaz in the lead. The movie is set in 1863 New York and is based on Herbert Asbury's book of the same name. The makers did an excellent job of bringing out the most realistic cinematography of gang warfare during the 1800s.
Diaz can be seen in the role of a pickpocket, Jenny, who helps Amsterdam Vallon, played by Leonardo, in seeking revenge for his father's murder. The movie was considered a cinematic masterpiece by critics and the actors were appreciated for their convincing portrayal of each character.
Rotten Tomatoes Rating: 72%
Here is the trailer for the movie Gangs of New York:
The Holiday (2006)
The Holiday, released in 2006 revolves around the story of two young women, Iris and Amanda, played by Kate Winslet and Cameron Diaz respectively. The movie is also one of Kate Winslet's most loved movies.
Iris and Amanda belong to different worlds but come across each other through a home swap website when both of them are looking for a break from their monotonous life. The story begins on a gloomy note when they both are struggling in their lives but soon escalates into a fun-filled romance. Iris and Amanda find love when each other's world and decide to change their lives for the betterment.
Rotten Tomatoes Rating: 50%
Watch the trailer for The Holiday:
Any Given Sunday (1999)
The sports drama directed by Oliver Stone tried to shed light on the problems faced by athletics both on-field and off-field due to internal politics. The star cast of the movie included some legendary actors like Al Pacino, Dennis Quaid, and James Woods.
Diaz can be seen playing the daughter of a football team owner who sees the game merely as a business where all the coaches and players are properties. The movie was appreciated by critics for handling the complex yet important matter without being too cliche. The movie also featured cameos of some known footballers like Warren Moon, Dick Butkus, and Ricky Watters.
Rotten Tomatoes Rating: 52%
Trailer for the movie Any Given Sunday:
In Her Shoes (2005)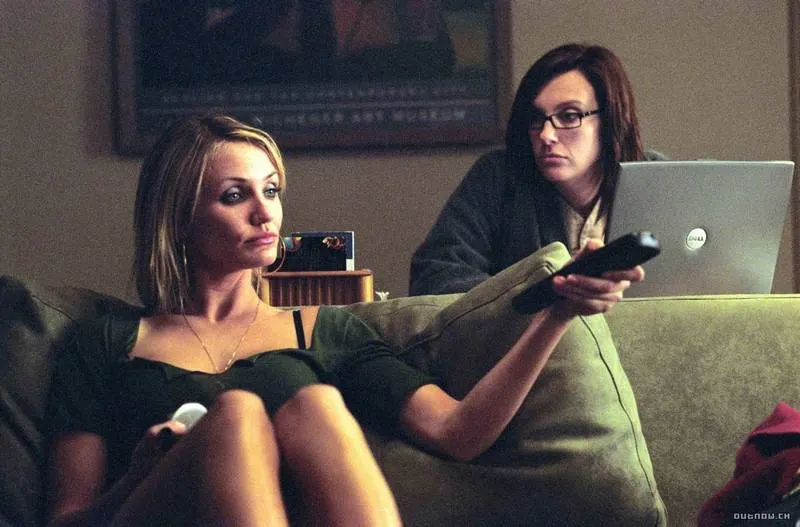 Arguably one of the ultimate sibling movies, In Her Shoes, was released in 2005 starring Toni Collette as Rose and Cameron Diaz as Maggie. Rose is the lonely and responsible elder daughter while Maggie is the dyslexic, party-loving, and irresponsible younger daughter. Rose is protective of Maggie since their mother died and their father remarried.
Everything changes for the worst when Maggie is kicked out of the house by their stepmother due to her behavior. Rose has no option but to invite Maggie to the apartment she lives in but is devastated when she finds out her sister had a one-night stand with her boyfriend. Their grandmother appears out of nowhere in their lives and tries to sort things out for the girls.
Rotten Tomatoes Rating: 74%
Watch the trailer for In Her Shoes:
My Sister's Keeper (2009)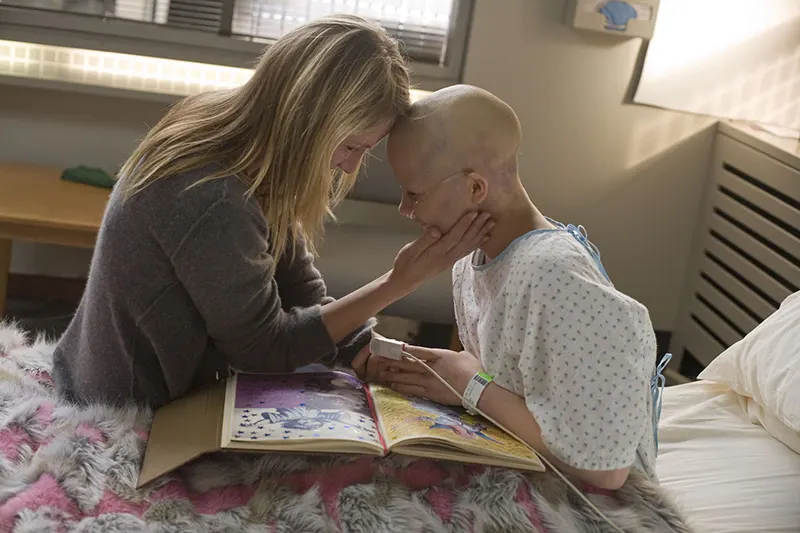 The Nick Cassavetes directorial left everyone speechless and teary eyes with this emotional rollercoaster. The movie is definitely not for the faint-hearted as it will leave you in the worst possible dilemma. The movie stars Diaz as Sara and Jason Patric as Brian.
Sara and Brian have a daughter, Kate, who is diagnosed with leukemia. When they have no other option left they decide to conceive another child, Anna, through IVF for the sake of Kate's medical needs. When Kate has kidney failure, her parents expect Anna to be a donor but she is done sacrificing her life for her elder sister and files a lawsuit against her parents. What follows is a tear-jerking journey that will have you sympathize with each of the characters and leave you emotionally drained.
Rotten Tomatoes Rating: 47%
Here is the trailer for My Sister's Keeper:
Shrek (2001)
For those who have not watched Shrek, are you guys living under a rock or what? This is not your regular Disney movie with a gorgeous princess and a god-level prince. Diaz proved her talent as a voice actor and voiced the lead character of Princess Fiona.
When Shrek, a green ogre, sets out to persuade Lord Farquaad to get his swamp back he is presented with a deal. He is asked to rescue Princess Fiona who lives in a guarded tower awaiting her true love. But what happens when an ogre and a beautiful princess fall in love with each other?
Rotten Tomatoes Rating: 88%
Enjoy the trailer for the movie Shrek:
Back in Action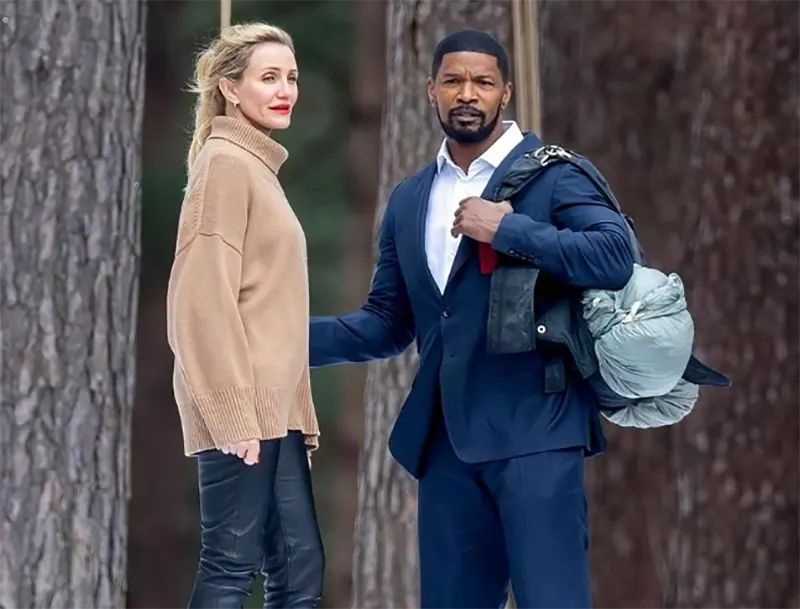 The upcoming action comedy film Back in Action will mark the comeback movie of Cameron Diaz. The movie will be premiered on Netflix and is expected to release by the beginning of 2024. Not much is known about the Seth Gordian directorial but this is also going to be one of the best Cameron Diaz Movies, and fans seem to be excited about the comeback of Diaz after almost a decade.
Rotten Tomatoes Rating: N/A
Conclusion
This is the best and most amazing Cameron Diaz Movies list to watch in your free time. After years of being one of the top actresses in Hollywood, Cameron Diaz has one of the most loyal fandoms. Even when she took a break from her acting career in 2014 to focus on her family and personal life, fans waited all these years for her comeback. With Back in Action set to release next year, we are more than excited to watch the actress in full glory on screen once again.